Teams
Where expertise meets innovation.
We take great pride in introducing you to the dedicated experts who drive our mission forward. Our team is a harmonious blend of pharmaceutical pioneers, researchers, and industry experts, each with a unique passion for advancing controlled release technologies and micro dimension.
In this section, you will get to know our brilliant minds, the driving force behind our innovatice rehcnological platforms, and our accomplished Board of Directors who steer the ship towards excellence. D
Discover the people who make controlled release a reality with their passion, dedication, and unparalleled expertise. Welcome to a world where the future is micro !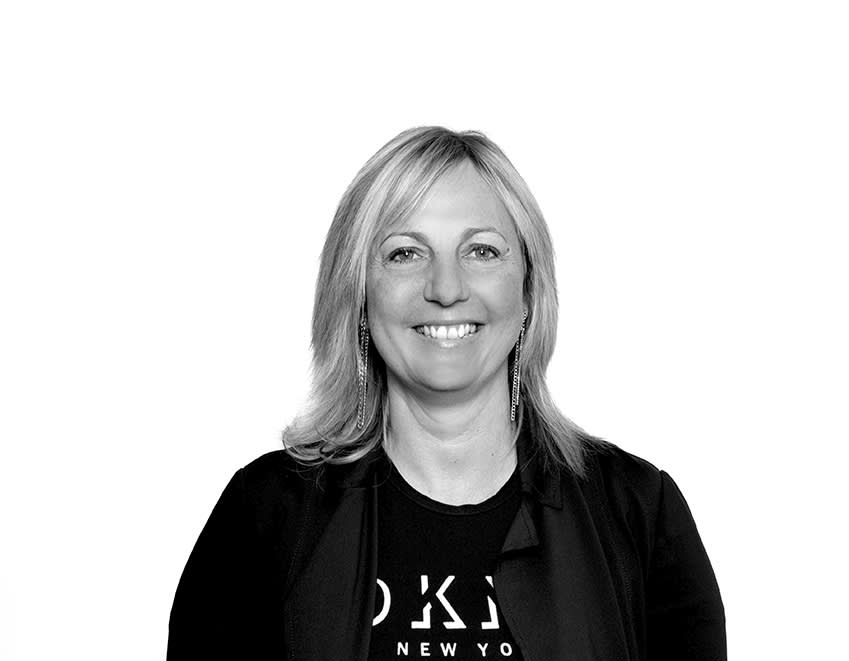 Mélanie Mestdagt
Chief Executive Officer & Co-Founder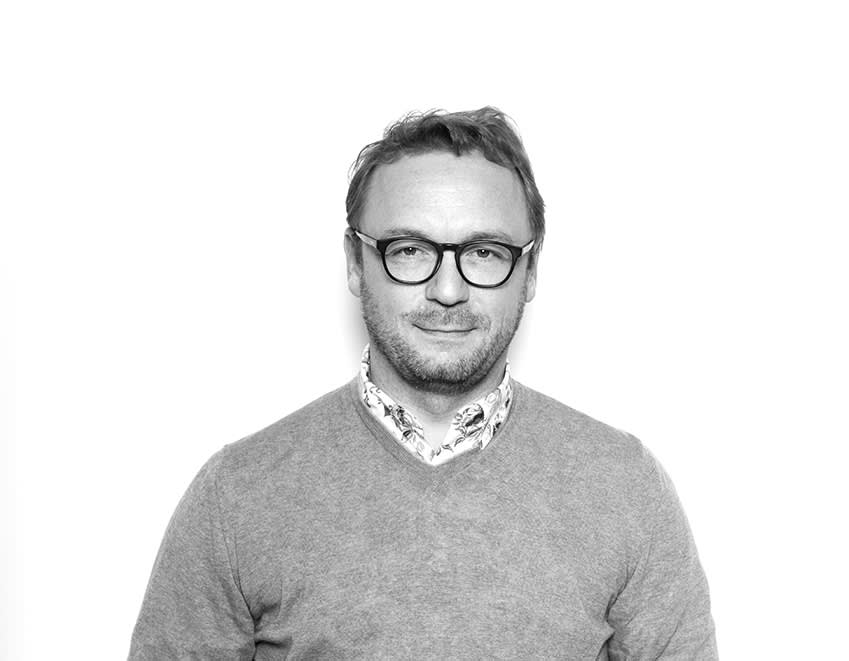 Marc Foidart
Executive Chairman & Co-Founder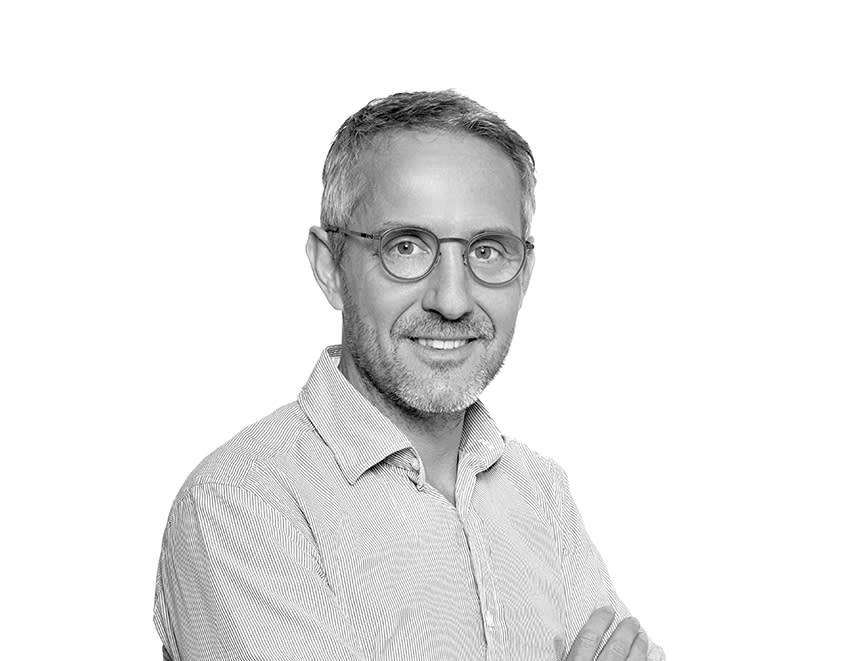 Pascal Bertholet
Chief Operational Officer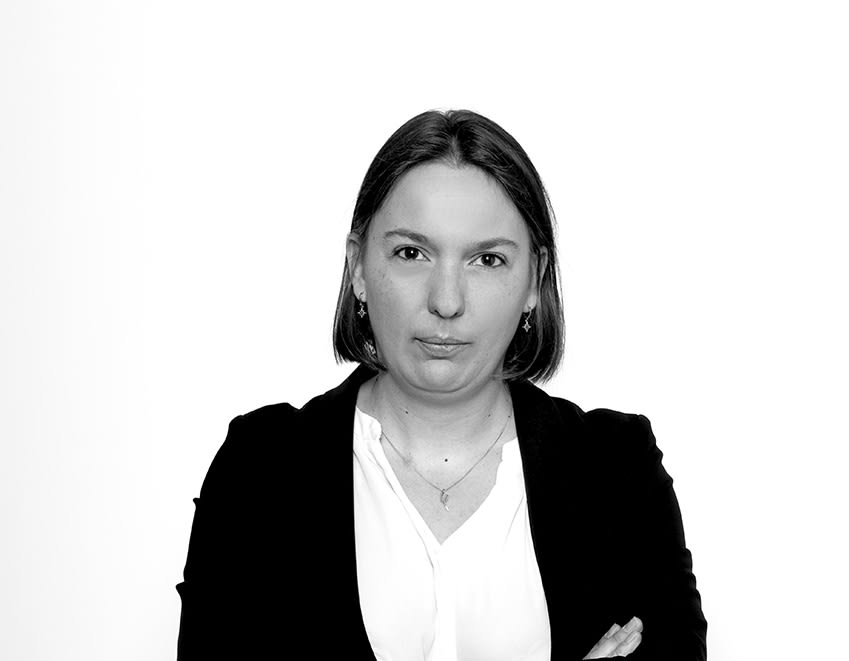 Joëlle Emonds-Alt
Quality Director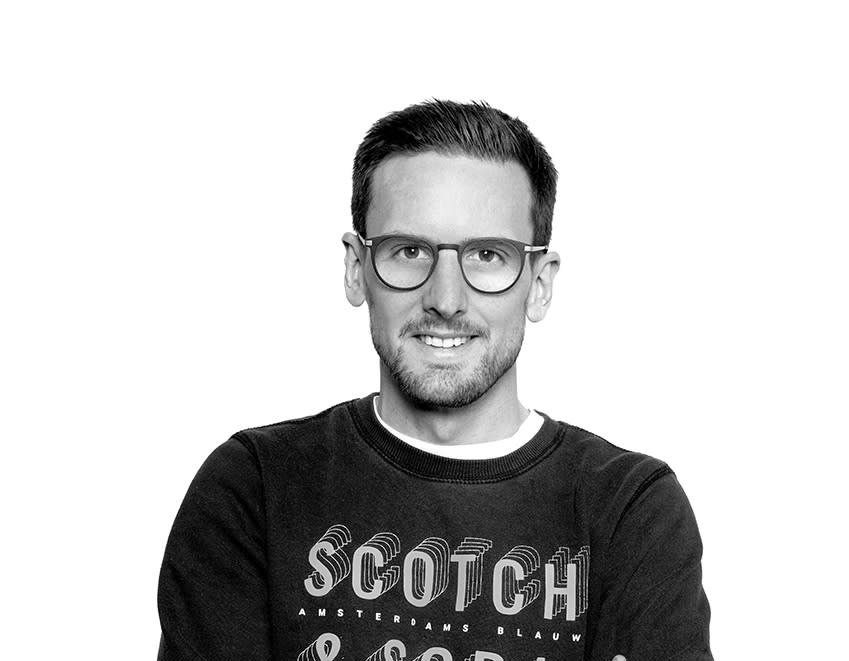 François Spiertz
Development Director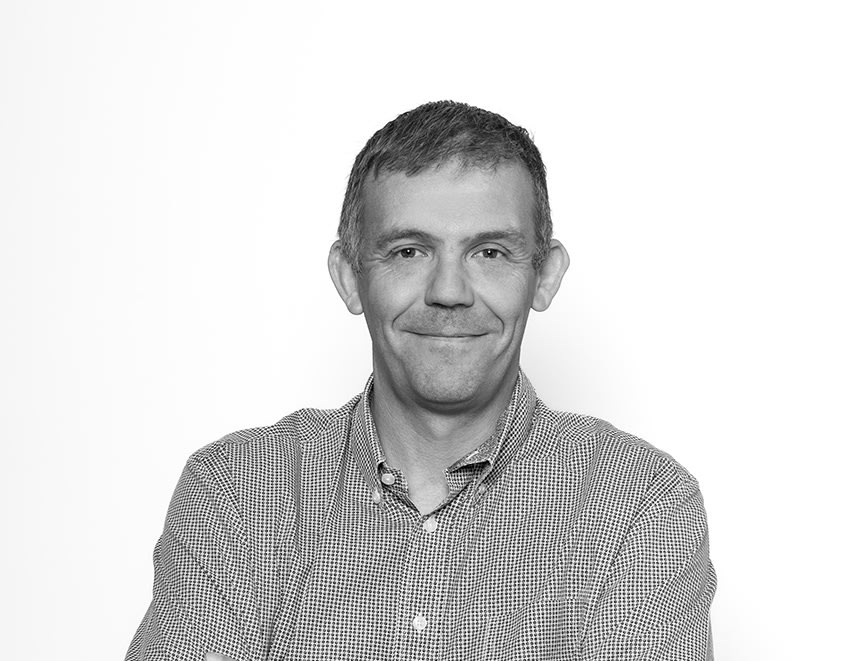 Dany Fluchard
Head of Analytical Development & QC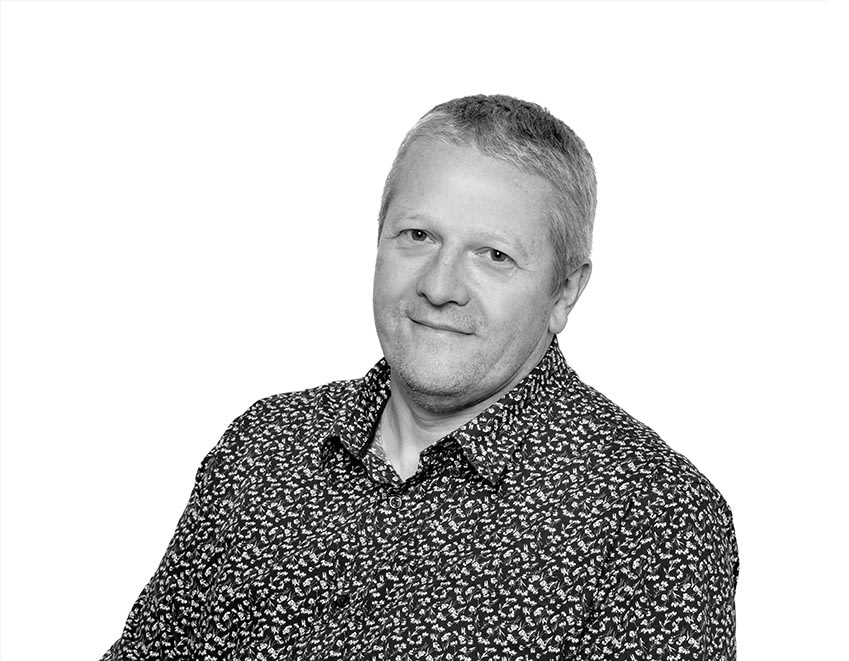 Didier Smets
Operations Director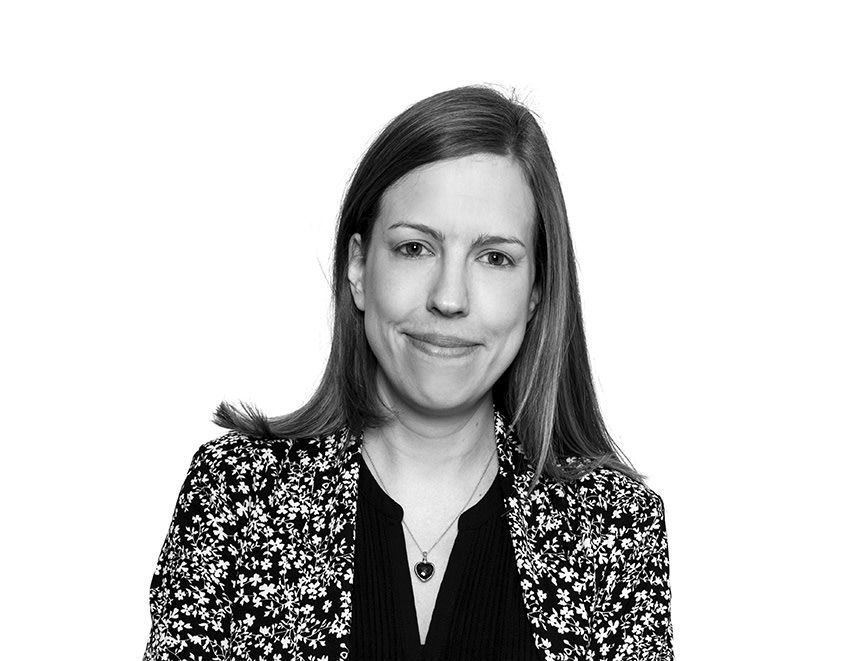 Aurore Beulen
Project Manager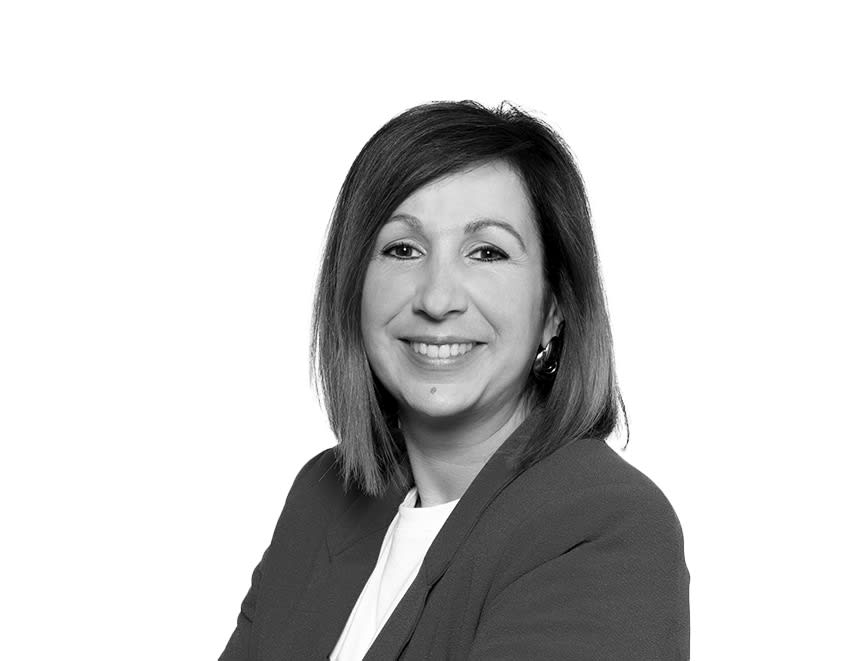 Romy Rizzo
Business Development Manager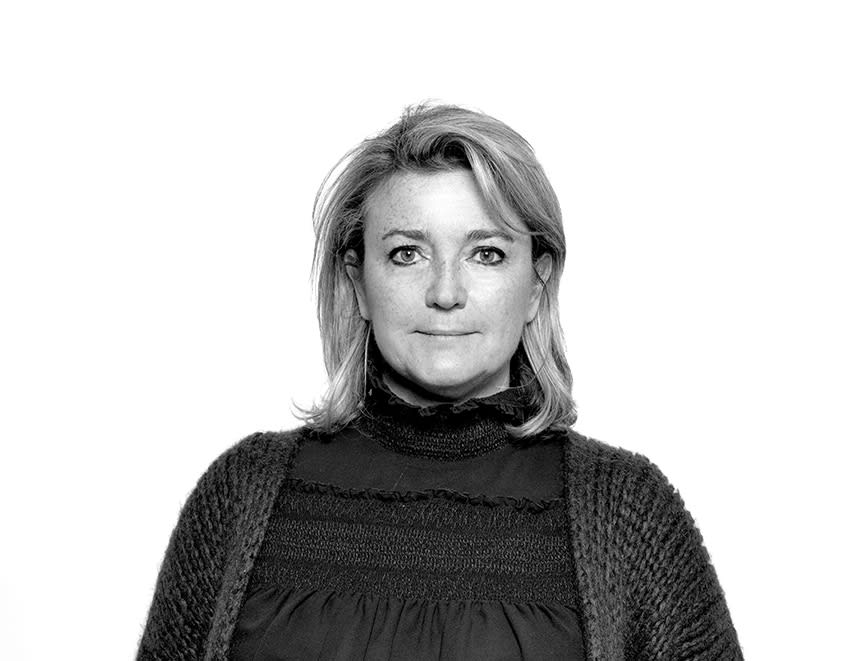 Valérie Smeers
HR Director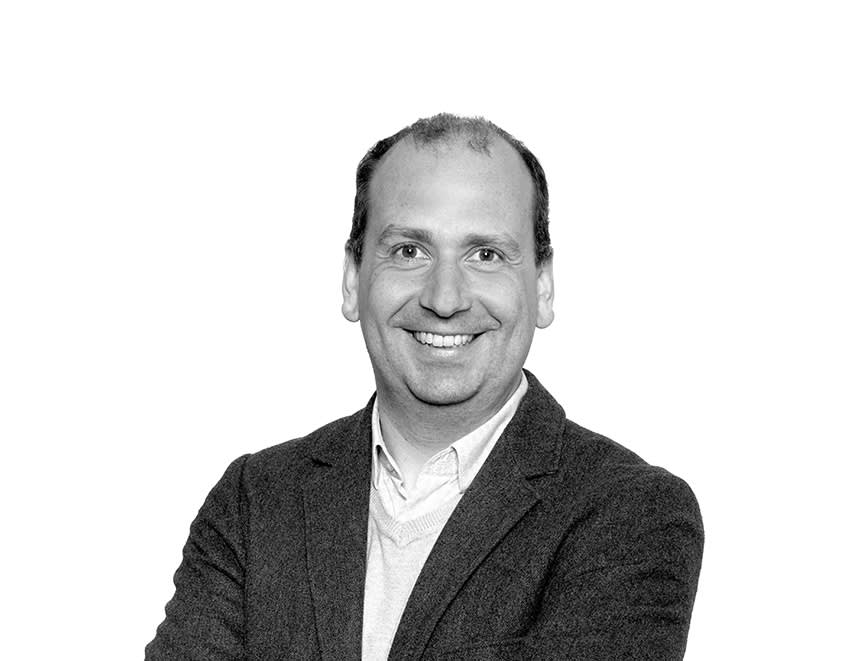 Thibaut Matray
Chief Legal Officer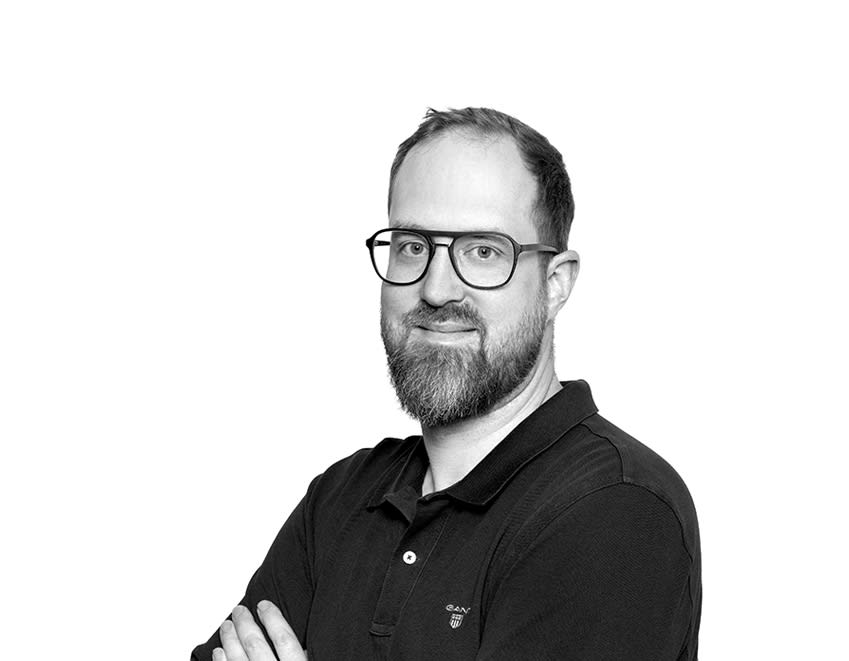 Olivier Vanbrabant
Communication Manager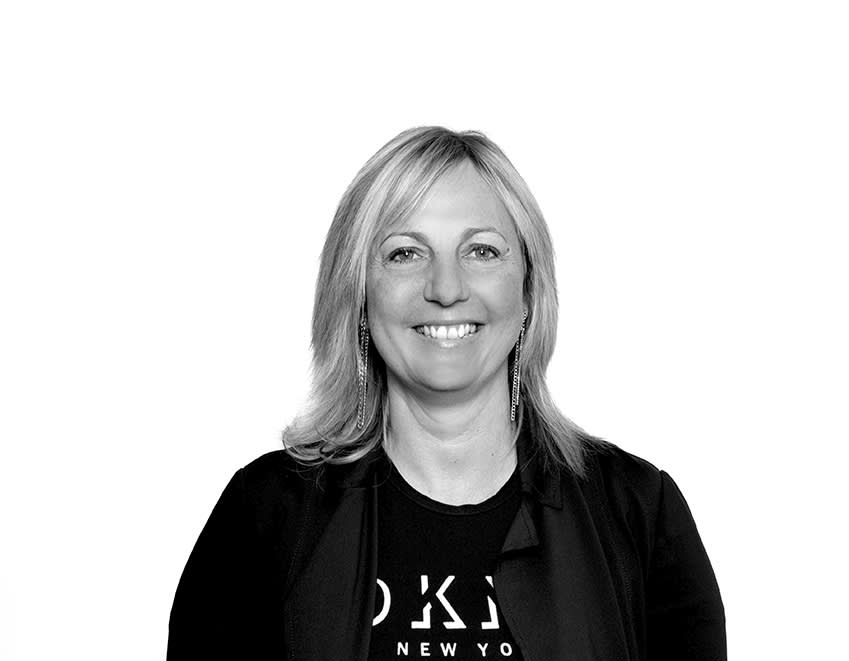 Mélanie Mestdagt
CEO & Co-Founder
PhD in Biomedical and Pharmaceutical sciences (Univervity of Liège).
2006-2010:
PhD Scientific coordinator (50 FTE) Scientific and financial manager of an EU project.
2010-2013:
Uteron/Mithra/Actavis, Funding coordinator in financial Department – Management of R&D program budgets.
Since 2013:
EyeD Pharma, CEO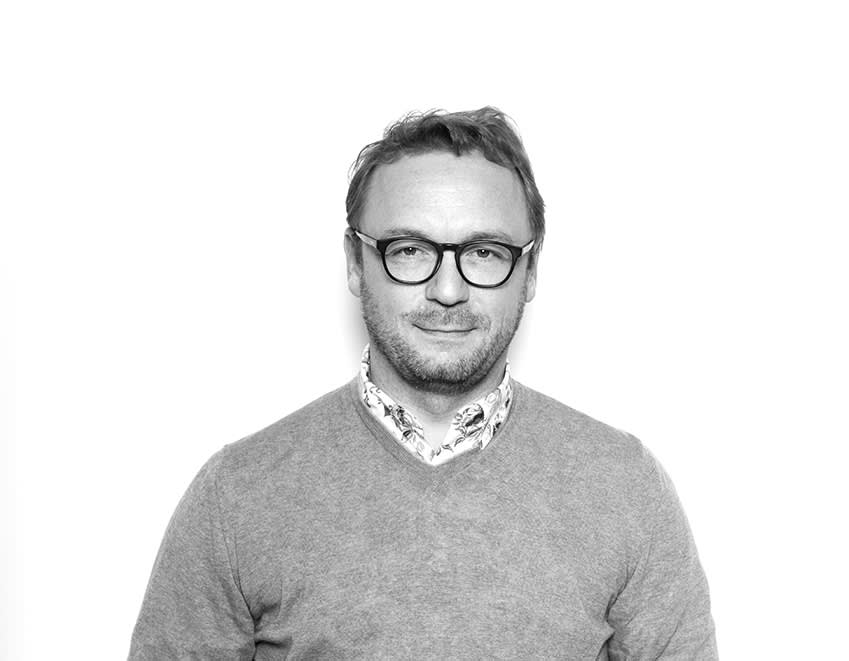 Marc Foidart
Executive Chairman & Co-Founder
Main past executive positions :
CEO of Noshaq Spin-Off SA
Member of the Executive Committee of Noshaq Group.
Investment Manager at Epimede SA.
Co-founder and past CEO of Arlenda SA.
Board member or Past Board positions in well-known Belgian life science scale ups : Imcyse,
Mithra Pharmaceuticals,
Diagenode, Hyloris,
Uteron Pharma …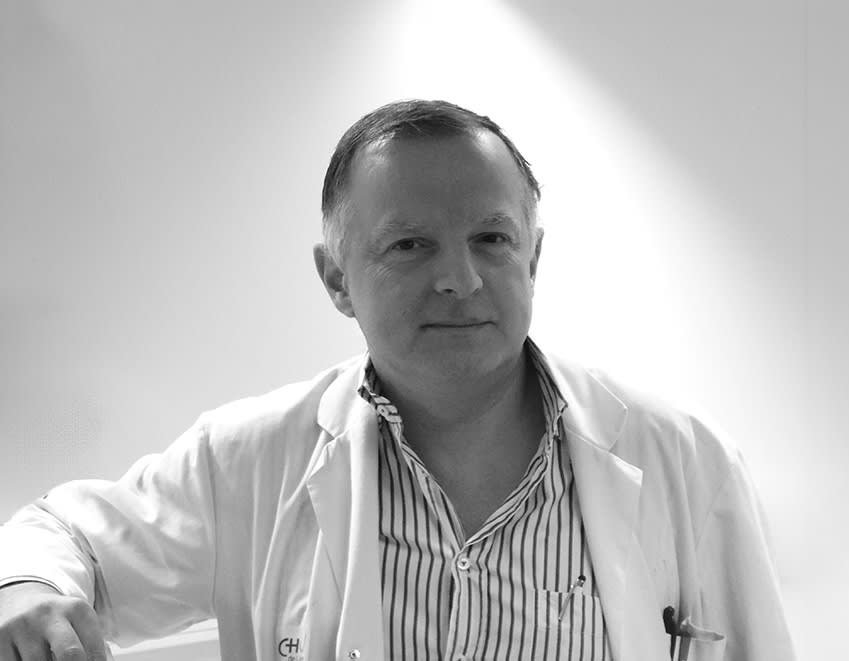 Jean-Marie Rakic
Non Executive Board & Co-Founder
Doctor in medicine since 1990 (ULiège), he specialised in ophthalmology to become Doctor of biomedical sciences in 1997. Specialised in vitreo-retinal surgery.
He became head of the ophthalmology department at CHU Liège in 2004 and was appointed Professor of Ophthalmology at ULiège the same year.
Member of the Royal Academy of Medicine since 2014.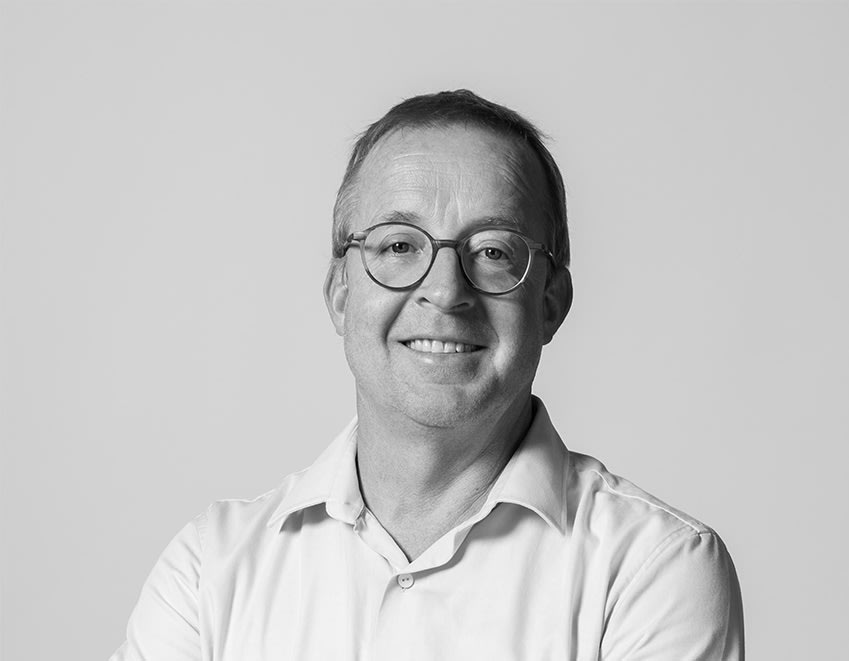 Bart De Leeuw
Non Executive Board Member's Representative of Fund +
Bart is a partner at Fund+.
Prior to joining Fund+, Bart worked at Ackermans & van Haaren as Group and as CFO/Risk Officer at Fortino Capital Partners.
For most of his career, he worked at Ernst&Young where he progressed as Head of the Technical Desk. He was part of the EY global expert group in London.
Bart holds a master's degree in Commercial Sciences and in Business Information Systems from the University of Brussels.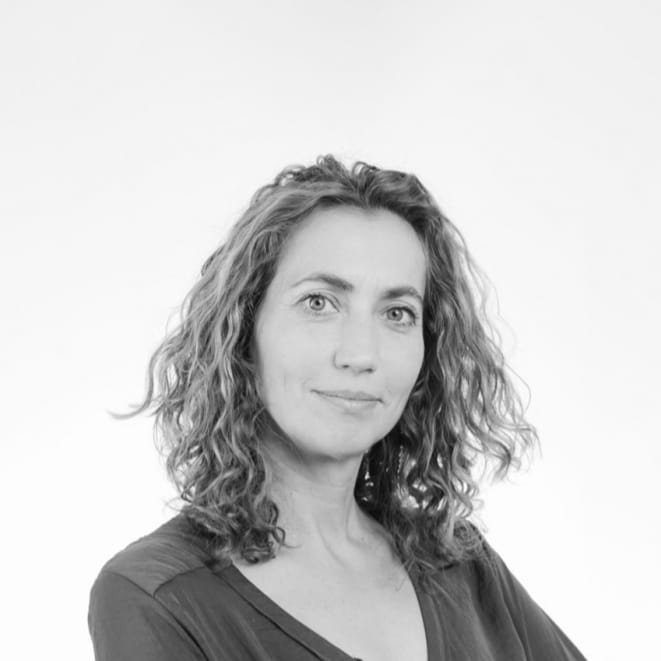 Caroline Thielen
Non Executive Board Member's Representative of Wallonie Entreprendre
Caroline THIELEN currently holds the position of Investment Manager – Life Sciences at WE (Wallonie Entreprendre) and serves as Board Member for multiple biotech and medtech companies.
Prior to joining WE, she dedicated over 20 years to coordinating research projects at both national and international levels. Notably, she assumed the role of Chief Operating Officer at Bridge2Health (B2H), an organization focused on advancing and strengthening the healthcare sector in Liège.
Caroline's academic accomplishments include a master's degree in biology and a PhD in Immunology form the University of Liège, further enriched by completing postdoctoral training at the Centers for Disease Control and Prevention (CDC) in Atlanta, USA.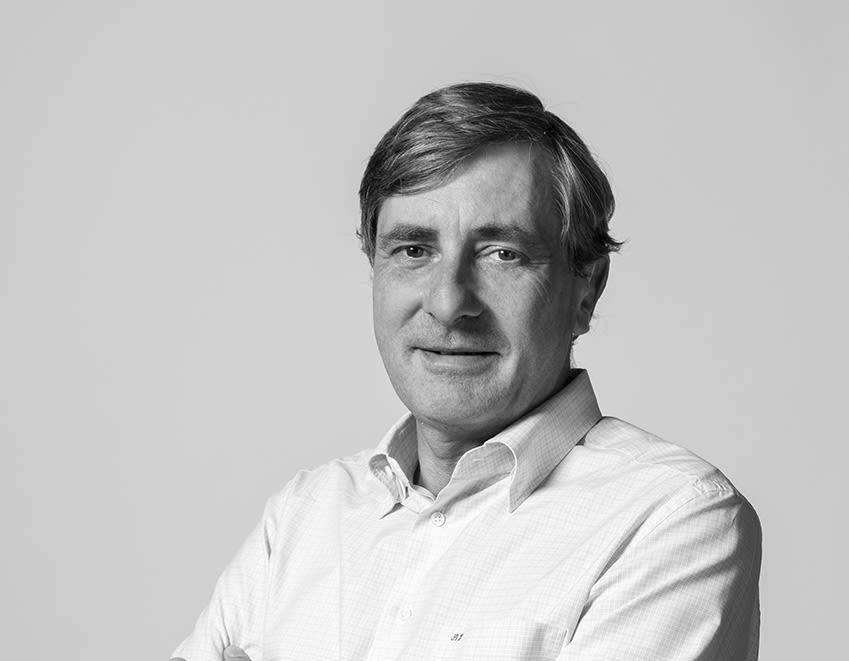 Baudouin Jolly
Non Executive Board Member
As a former M&A professional, serial entrepreneur, and private investor, Baudouin leverages his extensive network of people and companies patiently built up over the years to source B2B Software investment opportunities in Belgium and France.
Director, Compagnie Het Zoute
Co-Founder EarlyTracks, Spreds, and Inventures Investment Partners
Consultant, Deloitte Corporate Finance
Corporate Finance Associate, Capital & Finance (Bank Delen)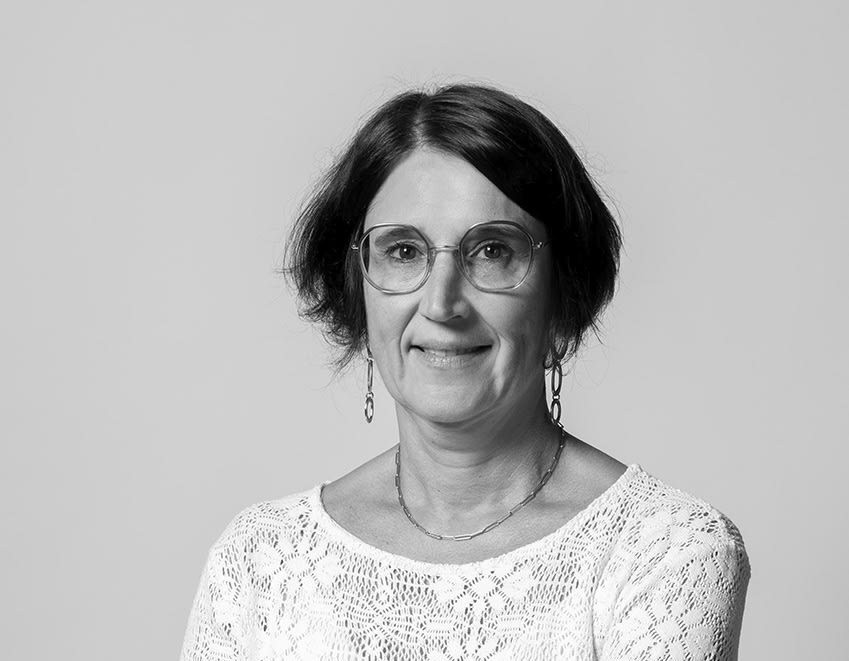 Sofie Baeten
Non Executive Board Member's Representative of Qbic VENTURE PARTNERS II SRL
Sofie Baeten, PhD, has an extensive track record in venture capital.
She started her career at Mercedes and Bekaert before being active as managing partner at several investment funds such as Capital-E, Gimv and Baekeland Fonds II.
She is currently CEO and founder of Qbic II and Qbic III, an inter-university seed and early-stage venture capital fund focusing on creating impact through the transformation of technological breakthroughs into sustainable business. Qbic is a sector-agnostic, supporting young innovative companies that valorise research from Qbic's knowledge partners.
She obtained a MSc degree in Materials Science Engineering from the University of Ghent, a PhD from the University of Leuven and a Master in Entrepreneurship from Vlerick Business School.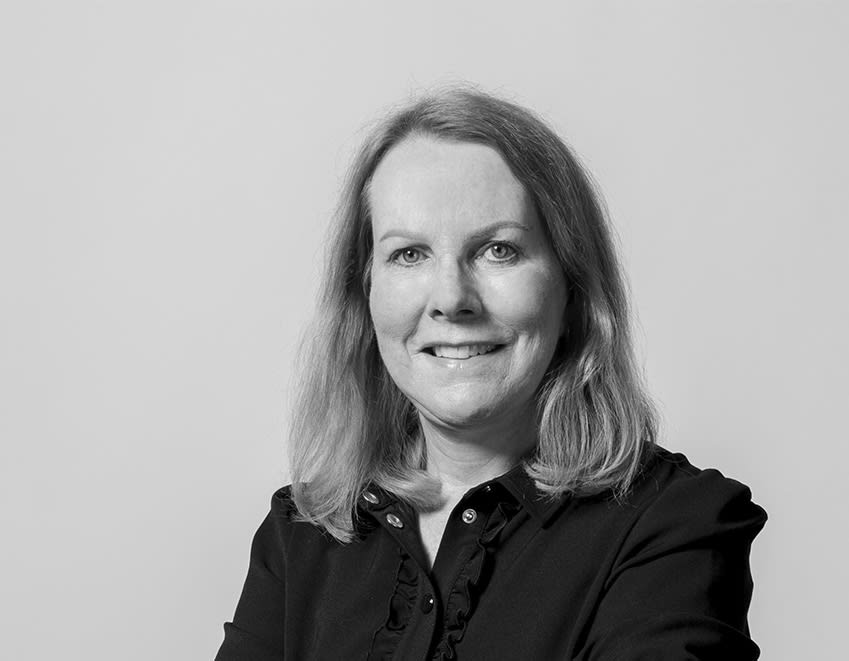 Carolyn Myers
Independent Board Member
Dr. Carolyn Myers is an accomplished senior executive with extensive experience creating, growing, and leading healthcare businesses.
Dr. Myers is currently CEO of FendX Technologies Inc.
She is also a Principal of BioEnsemble LLC, where she works closely with numerous start-ups and small pharma companies to assist them in developing their business strategy and planning.
Her previous executive positions include Vice President International Business Development and Alliance Management at Allergan PLC, President of Dey Laboratories and President of Mylan Technologies Inc.
Prior to serving in these roles, Dr. Myers served in various management positions in sales and marketing at Pharmacia Corporation., now a part of Pfizer, Inc. Dr. Myers is also a director Hyloris Pharmaceuticals SA.
She earned her PhD in genetics from the University of British Columbia and her MBA from Rutgers University.
François Meurgey
Independent Board Member
Executive Director & Head-Marketing at ASIT BioTech SA.
Managing Partner at Oukelos.
He occupied the position of Senior Director-Asia-Pacific Marketing at Merck & Co., Inc. and Director-Global Marketing at Eli Lilly Benelux SA.
Graduated from Paris-Sorbonne University Abu Dhabi and an MBA from The Leonard N Stern School of Business.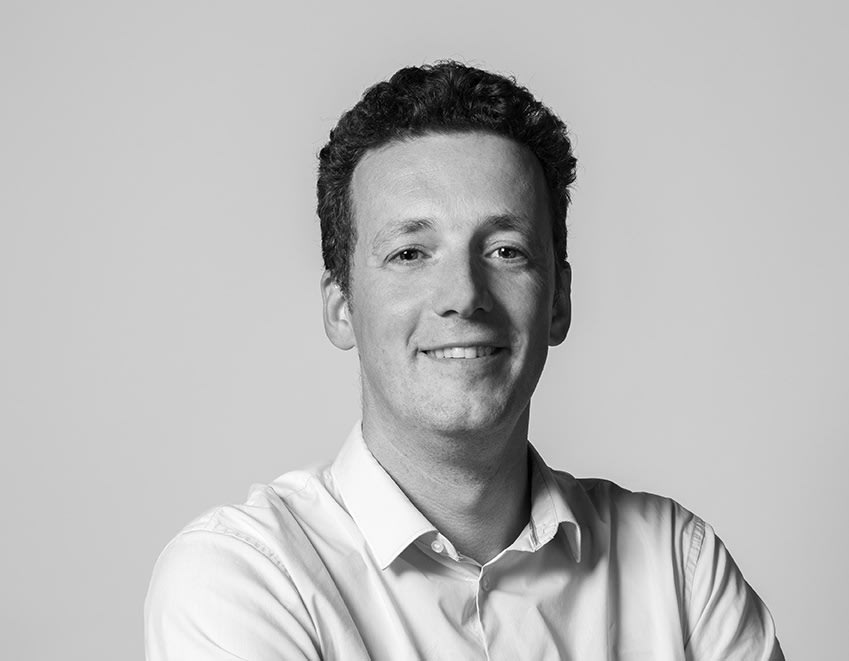 Eric Bandt
Non Executive Board Member's Representative of NOSHAQ SA
Board member for start-ups, spin-offs and SMEs mainly for companies within the life sciences field (support in financial and strategic governance).
Master's degree in financial management (University of Liège, Belgium).
Degrees and qualifications in international business and innovation management.
Co-director at White Fund, an early-stage private medtech VC mostly active in Belgium.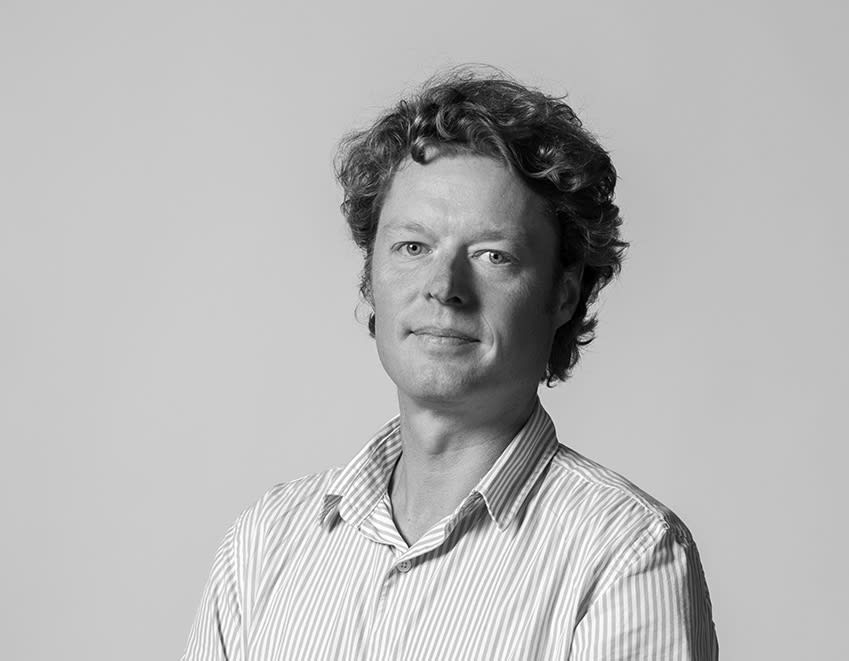 Benoit Fellin
Observer of OPHTALMOS
Experienced Manager with a demonstrated history of working in the management consulting industry.
Skilled in Management Consulting, Business Strategy, Sales Management, Financial Analysis, and Commercial Management.
Strong professional with an 'Ingénieur de gestion focused in Finance et entrepreneuriat' from Université de Liège.
Fund Director of White Fund SA..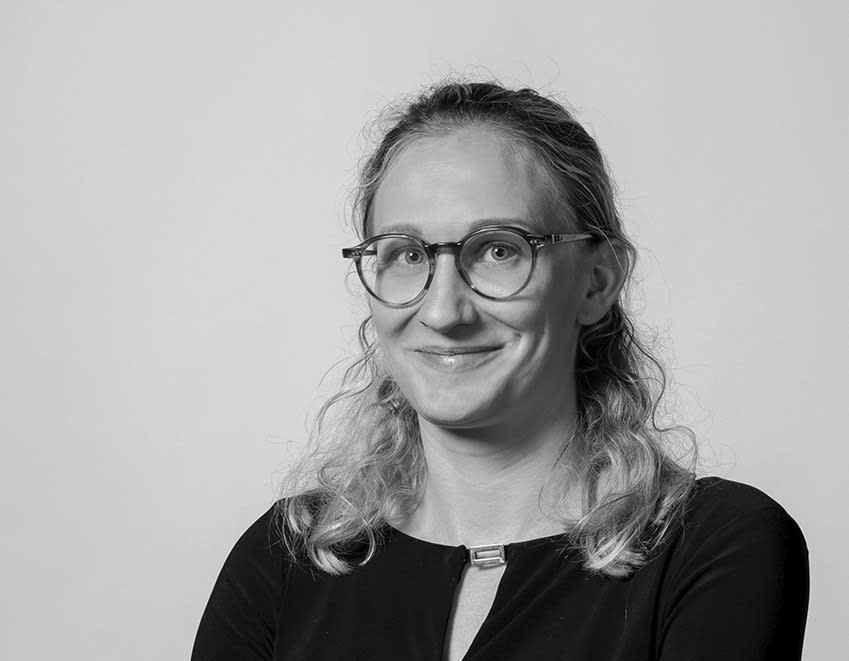 Halina Novak
Observer of Fund +
Halina Novak, PhD, is a Senior Associate at Fund+. Halina brings extensive experience in technology innovation, investment and alliance management and is currently serving on multiple Biotech / MedTech boards across Europe. Formerly, Halina held several leadership positions at VIB, the Flemish Institute for Biotechnology and worked at the intersection between industry, pharma and academia, leading large multi-stakeholder collaborations. Notably, she headed the Tech Watch Program and established the Technology Innovation Lab, where unique strategies were developed to identify, invest and evaluate breakthrough life science technologies in collaboration with start-ups and pharma. Many of these early stage investments in disruptive tools have since revolutionised the Life Sciences. Halina started her career at Unilever on a fellowship that developed novel applications of industrial enzymes after having graduated from the University of Exeter with a PhD and BSc in Biological Sciences and Biological and Medicinal Chemistry, respectively.