Our CDMO services & facilities
We offer end-to-end services and experienced support from pre-clinical to commercialization, from your idea to the market.
R&D and preclinical
– Pre-formulation activities
– Feasibility studies
– Non-Clinical batches manufacturing
– High-throughput formulation screening capacities
– ICH compliant stability testing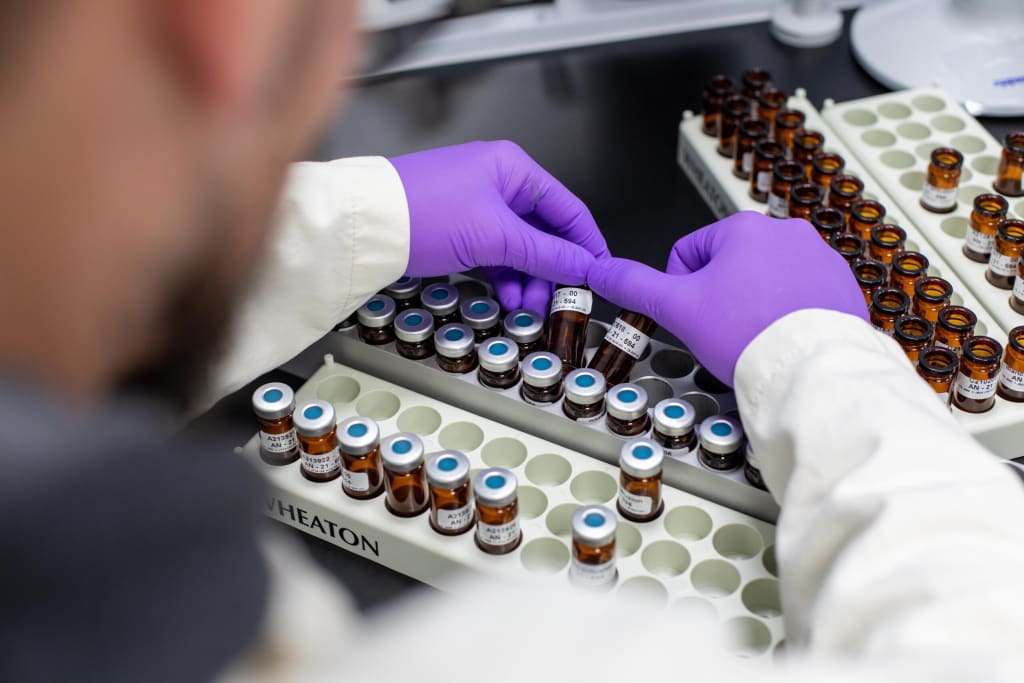 Clinical phases
– Clinical trial batches manufacturing (Phases I, II, III)
– Analytic method development & validation
End-to-end support
– Project Management and financial optimisation
– EU & US Regulatory compliance and filing
– ICH compliance
– Commercial manufacturing
– Packaging & Logistics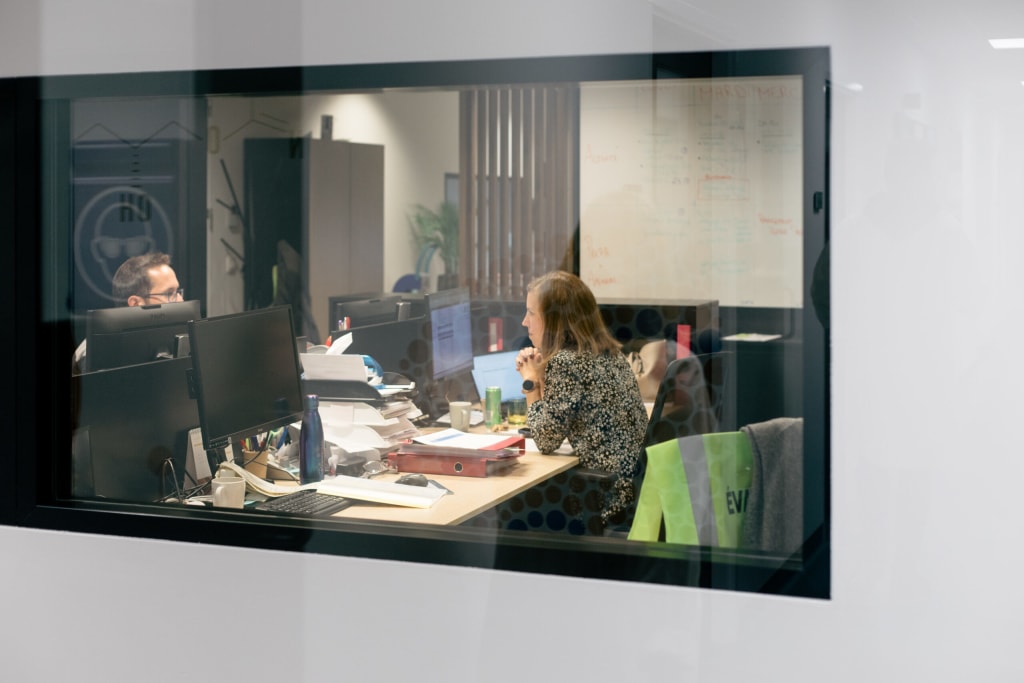 Innovation
Made-to-measure equipment, technology, infrastructures and services, and more than 20 years of expertise all in-house in a single GMP approved environmentally friendly facilities in Liège, Belgium.
Flexibility
Tailored approach to fit every project, with flexible business model and agile capacities including grade C and D clean rooms accredited for multi-product.
Efficiency
Quick onboarding, high-throughput formulation screening, easy scale-up, and end-to-end or fee for service programs, to ensure the most efficient road to success.
Expertise
Each project is embraced and supported by reliable, committed and highly-skilled talents. With a genuine sense of dedication, our teams become your team, working towards your goals.
Support
Legal, finance and business development talents provide you with experienced support and flair to seize the best opportunities throughout every program, from R&D to commercialization.
Quality control
Design and validation of relevant analytical methods in relation with your project.