Become our Business Development Manager
UniD is a Contract & Development Manufacturing Organization dedicated to Micro Implants for the controlled release of drugs. Its brand-new facility with its tailormade equipment & technologies allows to handle extrusion, co-extrusion as well as injection moulding based products. From idea to the commercial manufacturing, the unique services the experienced team can offer need to be properly promoted, & therefore, UniD is hiring a Business Development Manager.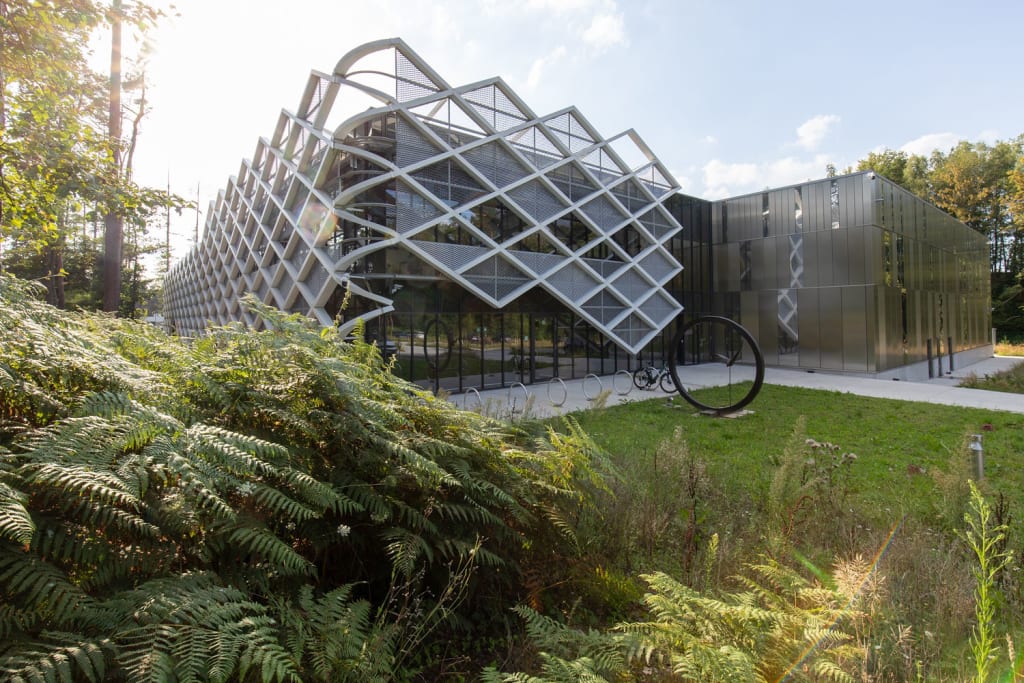 Your responsibilities:
The role of the Business Development Manager is to identify business opportunities for the CDMO's growth.
His/her principal missions will be to:
Identify and search potential clients for the CDMO
Acquire new clients for the CDMO
Maintain relationships with existing clients & develop new businesses with them
Design and execute business development, sales and marketing strategies
Work closely with internal teams to meet client project requirements
Provide excellent customer support
Draft and present contract proposals to customers
Represent the company at various community and business meetings to promote the company
Quote for upcoming work with new and existing clients
Analyse business operations & strategies to identify new opportunities
Provide trustworthy feedback to the Management Team
Efficiently lead, train, motivate & daily manage a team of Project Managers
Your profile:
Master degree or equivalent by experience, a combined scientific/financial profile is mandatory
Experience in identifying profitable business opportunities and potential clients is mandatory
Experience in pharmaceutical environment is mandatory
Technological experience in a CDMO/CMO structure is mandatory
Expérience in sustained release is an asset
Experience in People Management is mandatory
Flexible
Entrepreneur
Creative and problem-solving mindset
Analytical and detail-oriented
Eager to learn
Fluent in English and French
Excellent interpersonal communication
Result-driven, highly organized and agile
Strong negotiation capacity, Advanced knowledge of business development strategies.
You share the values of integrity, team spirit and feel it is important to take care of your co-workers
Proactive and willing to work in a start-up environment
UniD Manufacturing offers:
• A permanent position in an innovative and dynamic and fast-growing company.
• A fulltime job
• Liège
Please send your CV and cover letter in English to : job[@]eyedpharma.com